Many people these days wish to have custom wardrobes because they can make them in a specific way and design that they wish to have. But, on the other hand, a bedroom is a place that is very personal and tailor-made as per personal choices. Then why shouldn't the wardrobe be made as per your choice?
It is one of the most important pieces of furniture in a bedroom because it holds your personal belongings and takes up a majority of the bedroom space. The style of your bedroom and your wardrobe and everything you have in your bedroom gives a person an insight into your style and your likes and dislikes.
What are the benefits of having custom wardrobes?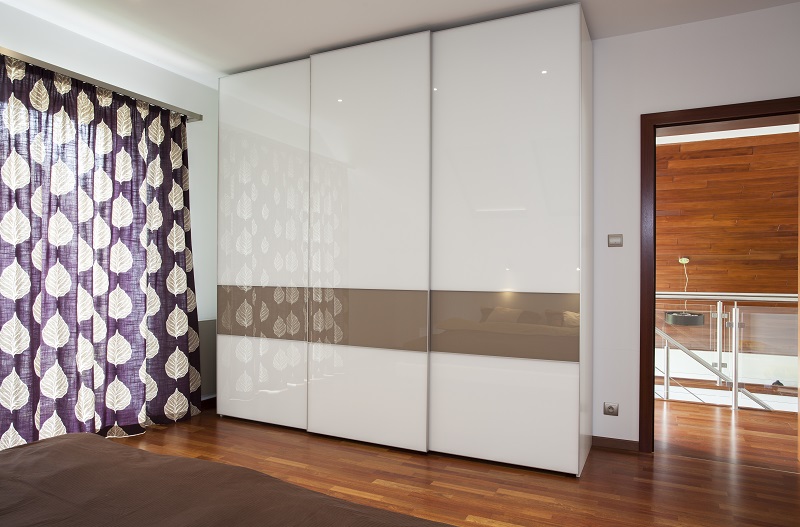 There are quite a few benefits of having customized wardrobes. Some of these benefits are
Increase the value of your home
A customized and specifically designed wardrobe would increase the value of not only your room but of the whole house. When people sell or even give their homes for rent, potential buyers like to check everything and its quality. Therefore, people would only be willing to pay a higher amount if the furniture and everything else in the house is of high quality and not normal.
Has a personal touch
Having something customized as per your taste and preferences gives you a sense of ownership and pride in what you own. Having such a wardrobe allows you to explore but stay within the budget you've decided on.
Can be made as per your needs 
Custom wardrobes can be made to be any way you want. This allows you to use all the space you have in the most efficient manner utilizing all the space that you have without spoiling or compromising anything in your bedroom. Also, the way you design and make it can be customed to fit your style and personality without compromising on the beauty aspect or anything else.
Can make them durable as per your requirements
You can also create them with your choice of material and color, thus making them more durable and stronger.
What are the different types of custom wardrobes that people prefer to make?
Different types of custom wardrobes are:
Free-standing wardrobes 
Free-standing wardrobes are those that are of standard layouts. They can be customized to be designed according to how much storage you want, whether you want it to be with shelves and drawers or you want it to be with hanging space for your clothes. People who like to move around get these types of wardrobes because they are easier to shift and move.
Sliding door wardrobes
Sliding door wardrobes can also be customized as per your size. There are no standard sizes, colours, or designs. They can also be made of different materials like laminates, plywood, glass, mirror, etc. These sliding doors can have hanging space, drawers as well as shelves also.
Walk-in wardrobes
Walk-in wardrobes have become a quite popular type of custom wardrobe in recent times. This provides a great space for your shoes, clothes, and much more. It comes with hanging space, drawers, shelves, and a mirror in it. It is much more spacious than other types of wardrobes, and everything can be organized properly in it.
The Conclusion
Custom wardrobes are something everyone wishes to have. Although they might be a little more expensive than ready-made wardrobes sometimes, they are the best as there is no limit to how to design them. You can have them tailor-made as per your preferences. There are plenty of designs you can choose from to make your place look like yours.