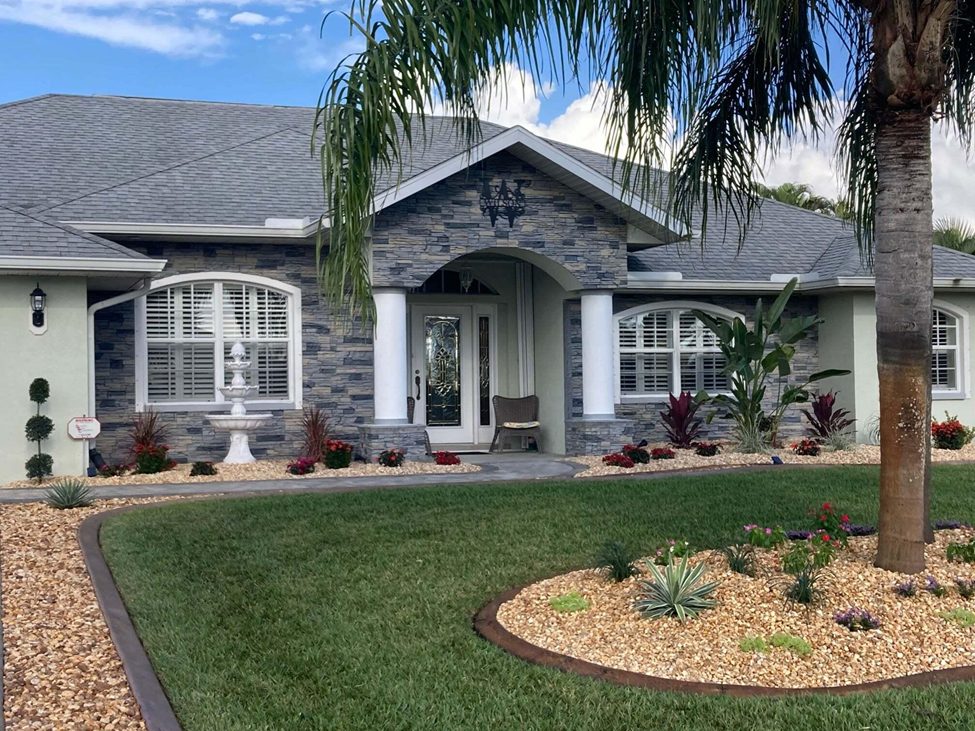 Completing a DIY home improvement project can be satisfying, and they always look so easy on TV and YouTube. While they can be fun, and some are easy, there is a lot more that goes into preparing for the projects than it may seem when you watch someone else do them.
Sometimes someone chooses to complete a DIY project to save money on labor and to have complete creative control, plus they do not have to deal with the hassle of having strangers working in their home. If you are getting ready to roll up your sleeves and start a new DIY home improvement project, there are a few things to consider first. In this article, we will examine what every homeowner needs to consider before they start their next DIY project.
Consider the Budget of the DIY Home Improvement Project
one of the most important things that you will need to consider when planning out your project is your budget. You need to know how much you can afford to spend on the project beforehand; this will help you make sure you can do what you are planning to do. It can be frustrating to run out of money in the middle of a project because you did not completely plan out your budget in advance.
When working on the budget for your project, some things to consider include:
Supplies and materials
Tools and equipment
Permits
Hiring additional labor if needed
What tools do you need?
Each project requires its own sets of tools and equipment. Before you begin working on your project, make a list of the tools you will need. If you need special equipment, you may need to rent or borrow it to reduce your costs. You also need to know if there is training required for the equipment if it is too complex to simply pick up and use.
What's the Timeframe of Your DIY Home Improvement Project?
Before you start your DIY project, you need to determine how long it will take you to complete it. Is it something you can knock out in a weekend? Or will this be a DIY project that takes a few months to finish? Make sure you are being realistic about how much time it will take; these things often take longer than expected, especially if you are comparing your work to a professional's timeline. You also need to ensure that you are committed enough to see a project through to the end, especially if it will take weeks or months to complete. You do not want your home to be full of half-finished projects.
How much space do you have?
Before you get started on your project, you need to figure out how much space you have and how much you will need. For example, if you have an unfinished basement that you want to turn into a couple of guest rooms, you will need to accurately measure the length, width, and height of the basement before you get started.
You also need to consider where you will be storing your supplies while working on the project, especially if this is a longer project with a lot of materials.
Know Your Limits
When planning a DIY home improvement project, you need to consider if it is going to require heavy lifting, climbing, crawling, or handling dangerous materials. If this is something that you may have trouble with, it would be a good idea to consider hiring a professional or getting a friend to help you with these parts.
The other thing to consider is if the project is without your skill level. For example, if you are going to finish your basement, do you have all of the skills needed to do this? If you do not, then it would be a good idea to hire a professional to do the parts of the project you need help with.
If you are relatively new to DIY home improvement projects, you might want to start out with something simple before you decide to completely remodel your kitchen. Some easier projects you can do include:
Painting
Replacing hardware — doorknobs, drawer handles, light plates
Upgrading light fixtures with LED lights
Adding smart home features
The Time of Year
Indoor projects can be done pretty much any time of year, but if you are doing an outdoor project, you will need to keep the time of year in mind. If the weather is too cold or your area gets a lot of rain or snow, you should wait to start an outdoor DIY project until late spring or summer, when the weather will be less of a deterrent. If this is a project that will take a few weeks, like installing a new deck, you definitely want to wait until summer to get started.
Apart from that if you want to know about Home Improvement Ideas then visit our Home improvement category.